/

My Approach
I BELIEVE IN
HUMAN FIELD STUDY,
TO DESIGN AGAINST
REAL NEEDS.
My design process is about empathy and the importance of understanding the people I'm designing for. It allows me to spot the frustrations and pain points in order to develop ideas, refine them and bring them to life.
During the early studies, I observe the state of the location, its weaknesses and strengths, and I interrogate the people about their needs and uses to elaborate the specifications of the project. Then, I analyze what is being made and in other relevant fields. I look for artistic inspirations to create a mood board. This allows me to choose with the client a development line.
In the second stage, I explore different ways to answer the brief, broadening the scope and means of possibilities. I elaborate zoning plans and quick drawings to give a global overview of what the project could look like.
I propose different concepts with pre-models to have feedback from future users, in order to keep improving the solution and to choose one of the ideas. This is a safe way to create a solid foundation for any projects.
In the last creation phase, it is the time for more details. I design technical drawings such as electricity, furniture, or floor plans in order to facilitate quotes making and later the construction phase.
I also develop in this stage the visual aspects of the projects as I make 3D renderings and set with the client the colors and materials.
Camille has exceeded our expectations with her ability to handle tasks quickly. She is capable of accomplishing various aspects of the design business, demonstrating an ability to analyze and solve problems independently and as a team member.
JONATHAN MORYL
SARA STORY DESIGN
/

Motivation
I FIND IT
FASCINATING
TO UNLOCK
THE POTENTIAL
OF PLACES.
01.

RESIDENTIAL INTERIORS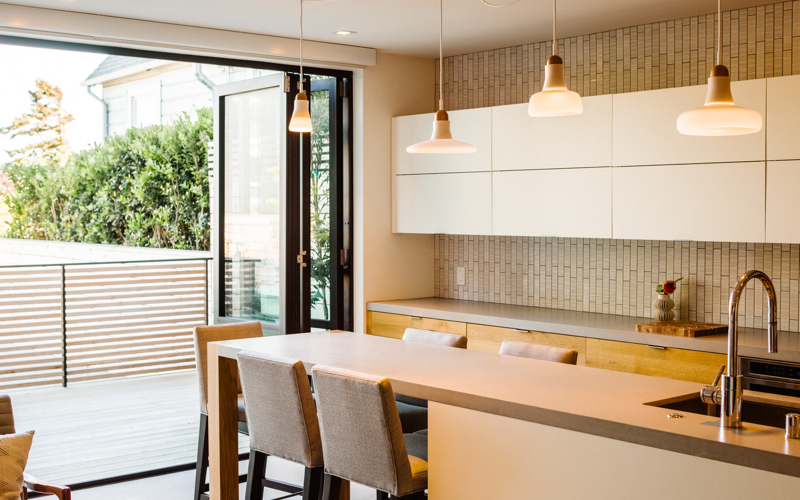 Finding new ways of living and initiating new uses linked to high density areas at different scales.
02.

RETAIL and Scenography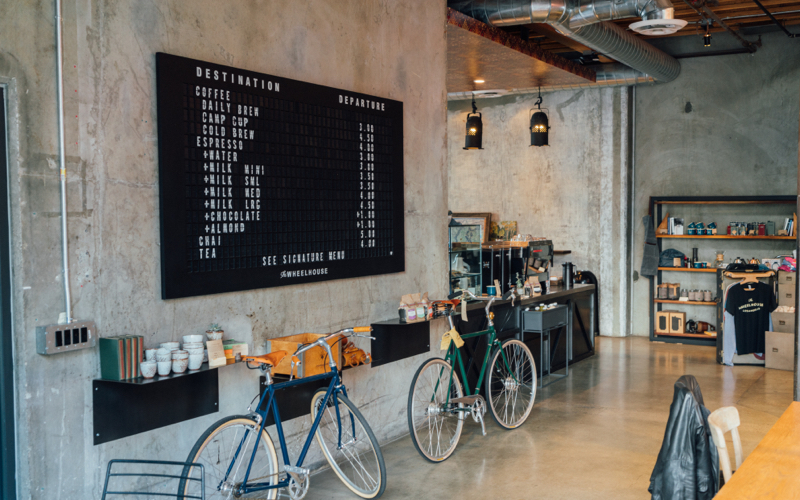 Articulating consumers, brands, and visitors' needs and uses while telling stories through spatial experiences.
03.

WORKSPACE INTERIORS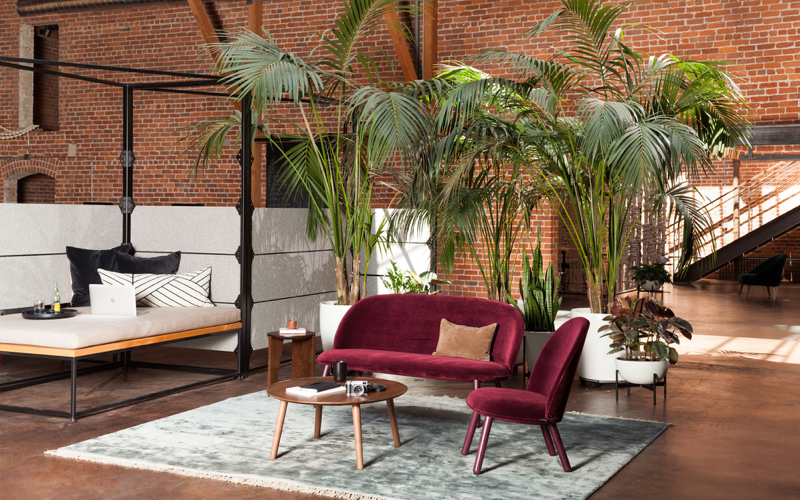 Enhancing the working universe, helping people to work in a vibrant & harmonious environment every day.
04.

SERVICE DESIGN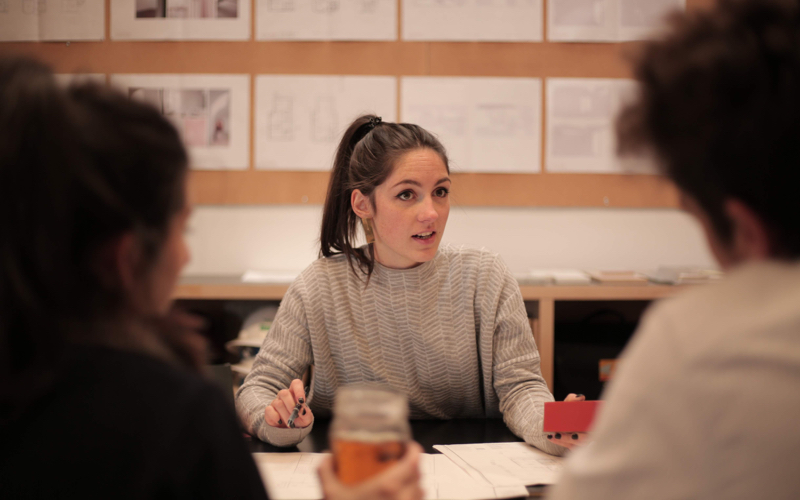 Exploring all new possibilities to extend spatial design beyond the physical environment.
/

Projects
there are as many
spaces as they
are distinct
spatial experiences
Awards & Press
YOSEMITE WATERFALL / OBSERVATORY CABIN
Project featured on Dwell and InspirationFeed.

LAIDLEY STREET / URBAN COTTAGE RENOVATION
Project featured on Dwell, Professional Builders, and Space Magazine. Honored with National Home Building Award 1st Place for Remodel and selected for the 2018 San Francisco AIA Living Home Tour.
COMBINE / VENTURE FIRM HEADQUARTER
Project featured on California Home + Design and Roof Magazine.
MILL VALLEY / BAY AREA REMODEL
Project featured in Dwell.
PERSONAL
Portraits featured in Medium and Merinews. Interview featured in Techsling.
/

LEITMOTIV
TRANSFORMING
SPACES.
TRANSFORMING
LIVES.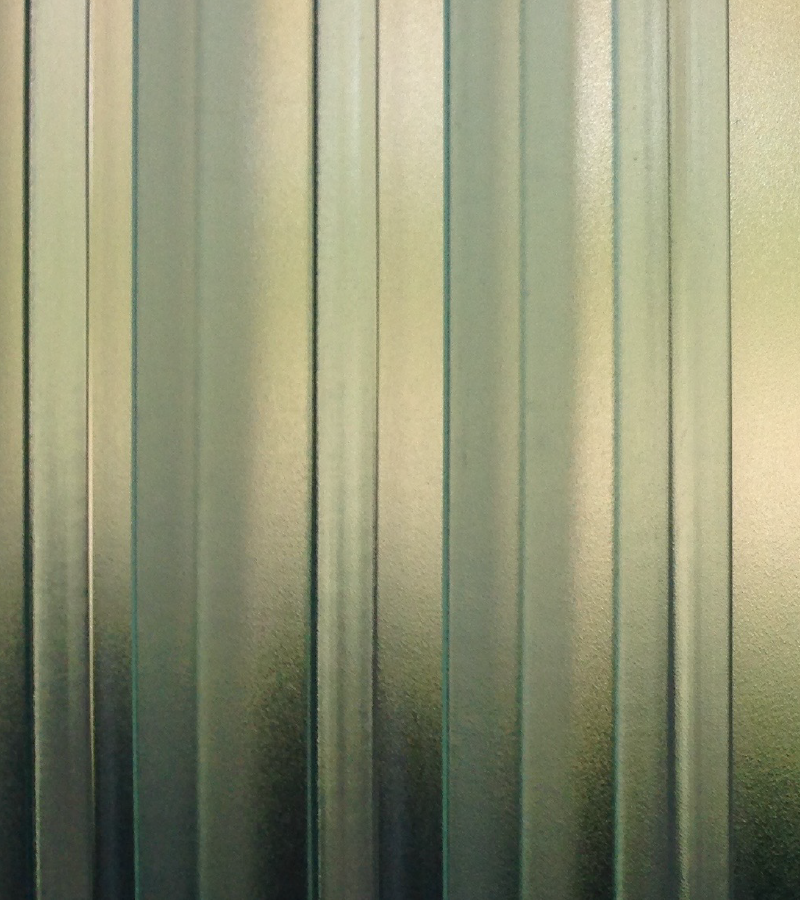 ETTORE SOTTSASS
ARCHITECT AND DESIGNER
"I make no special difference between architecture and design, they are two different stages of invention."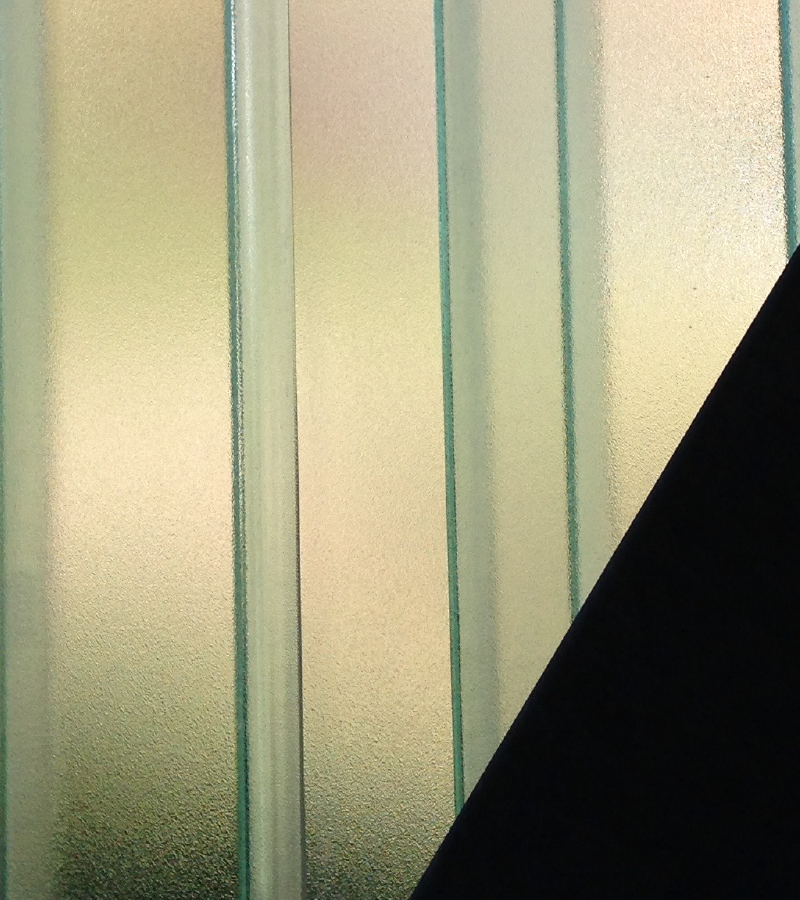 BILLY BALDWIN
"I've always believed that architecture is more important than decoration. Scale and proportion give everlasting satisfaction that cannot be achieved by only icing the cake."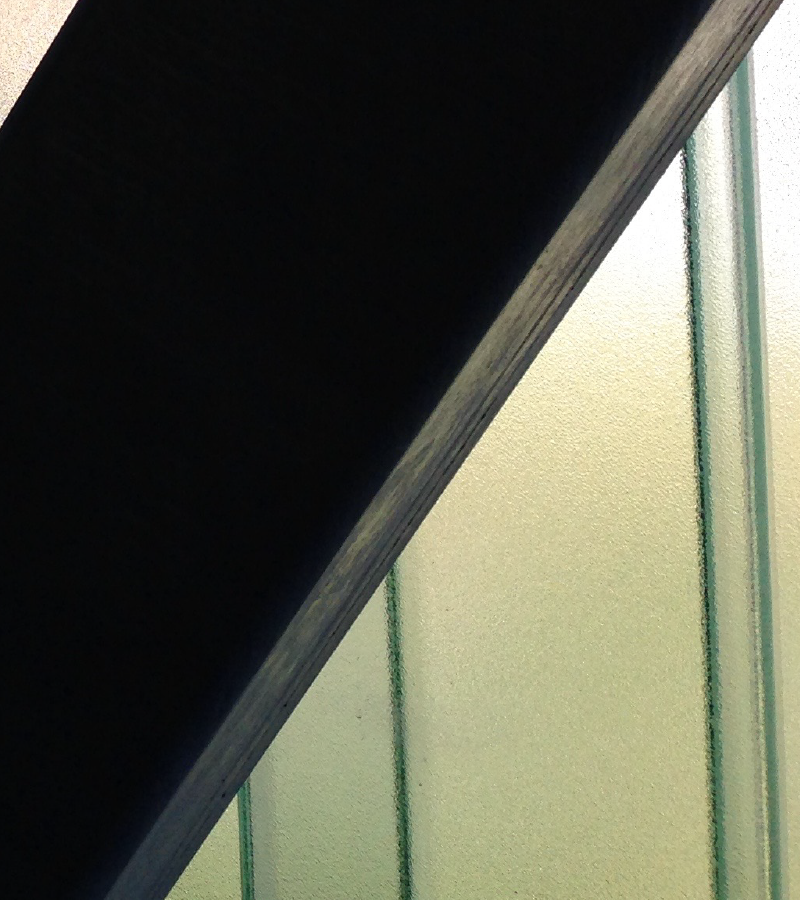 ELEANOR MCMILLEN BROWN
INTERIOR DESIGNER
"I try to design rooms around their architecture or to create architecture where none exists."
14080
HOURS STUDYING SPACE DESIGN
1450
Cups of Tea while designing
3
Major Architecture Recognitions
/

About Me
I like to transform
sketches into structures,
spaces into places,
and houses to homes.
Location
Working @Red Dot Studio
San Francisco
Call me today!
+1 415-936-4430